Company Background
How we started
JCL Group is a small-medium family owned enterprise operating in the greater Gauteng Province.
Providing services since 2014 to the general public.
The Company undergone a name change in 2019 to the new owner Johan Theron.
ABOUT THE OWNER
Johan Theron completed his Bcom international Trade and Marketing degree in 2009, giving him the ability to provide quality products and services within all the sectors in SA.
Johan has a keen eye for perfection and won't leave your job half done and will always ensure there are no comebacks
Johan is a hands on guy that will ensure the job does not stand still and this will also provide piece of mind that a management person is always on site
GET A FREE ESTIMATED QUOTATION
Our free estimated quotations are done provided the information and photographs are clear. Unclear information will result in the quotations being inaccurate and may change upon inspection.
You can upload your pictures and requirements on our contact us form.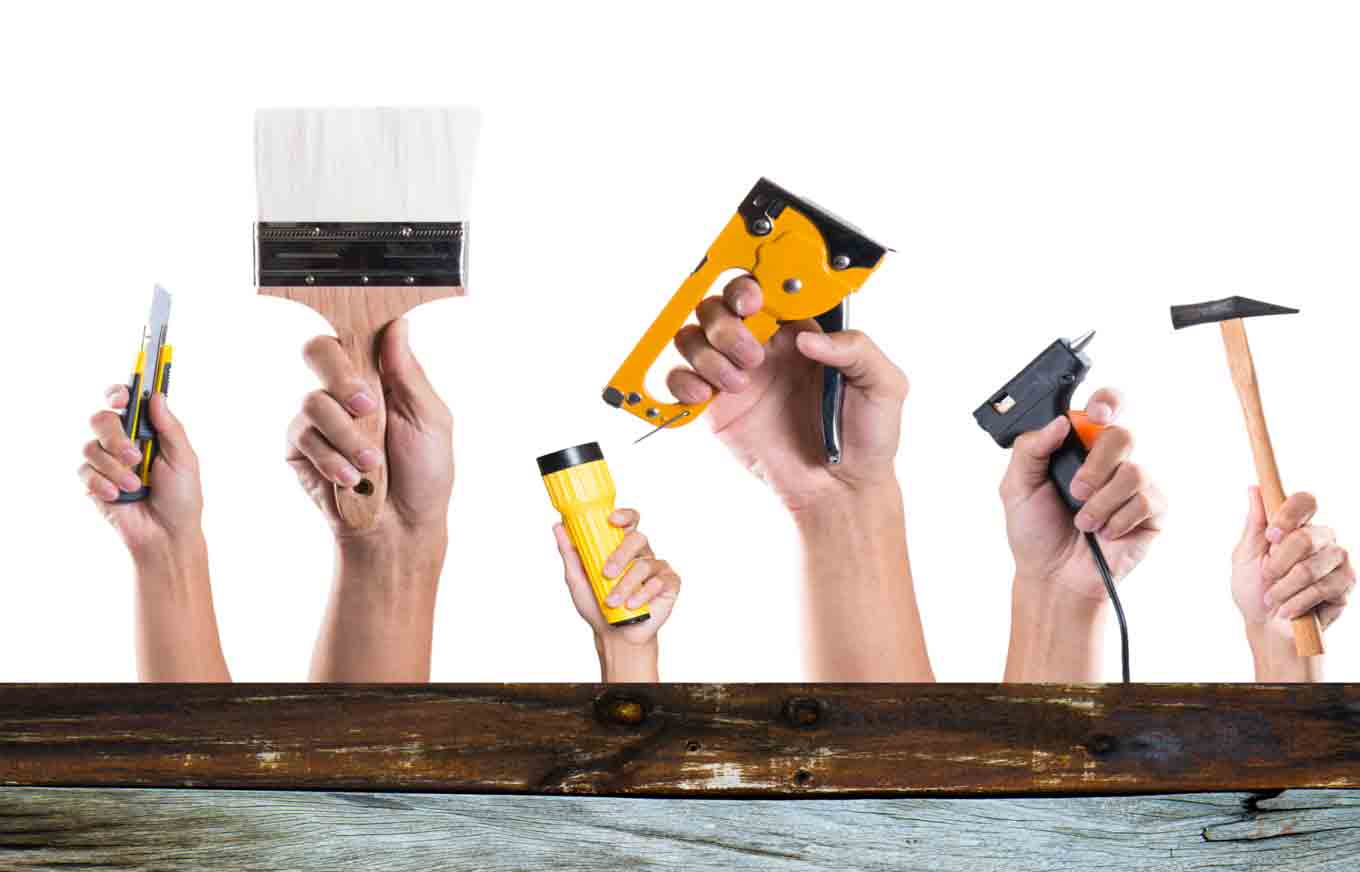 Complete Maintenance
Structural Reinforcements
Painting – Interior/exterior
Brandering
Siding/Seamless Gutters
Steel works -Carports, Fencing, Bugler Bars, etc.
Window and Door Replacement
CCTV
Electric fencing
Bathroom Remodeling
Tiling
Drywall Hanging and Repair
Ceilings
Ceiling Fans – Install/replace
Much More…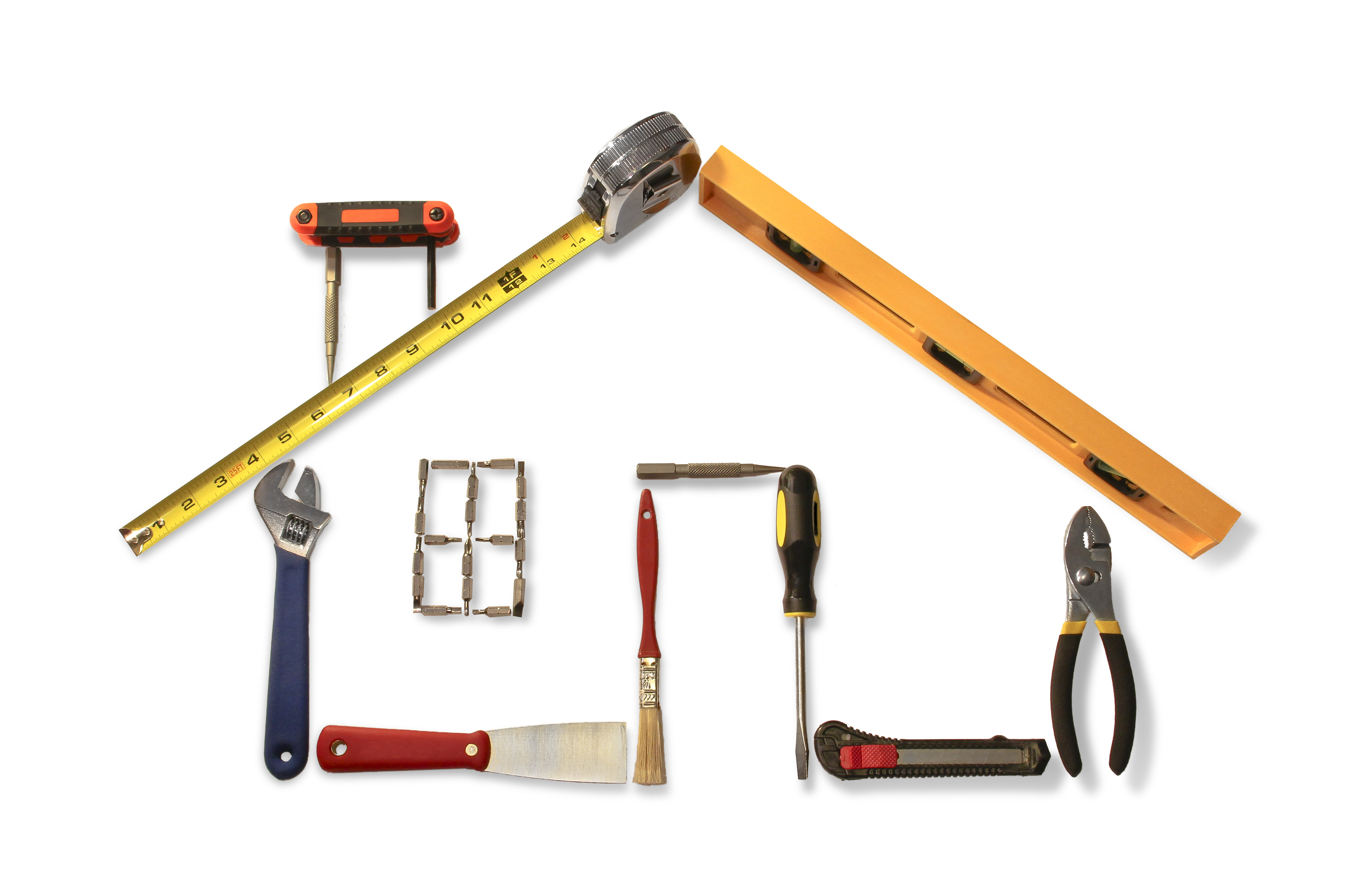 Weatherproofing



Walls -Weather resistant Interior/Exterior painting

Roofs -Weather resistant Exterior waterproofing

Structural – Damp proofing

Insulation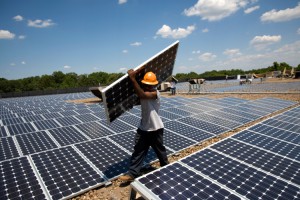 Off the Grid Solutions
MCConsultancy
Solar Energy Systems is an investment
All our installations are done by qualified PV GreenCard Electricians
LITHIUM BATTERY INFORMATION
What is a PV GREEN CARD & why should I choose a PV 

GreenCard 

certified installer??
What are the benefits to your solar system having a PV Greencard Certification?
How does the different warranties work?
"Workmanship Warranty?"
"Performance 

Warranty

?"
Product Warranties (Solar Battery, Solar Panel, Inverter, Charger,etc.)
Payment Options!
"The cheapest Solar System is always the most expensive one in the end!"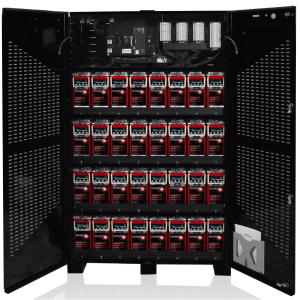 Battery Backup Solutions
MCConsultancy
How do these systems work?
How long will the inverter system run when there is a power failure?
How long does it take to charge the batteries when utility power returns?
If there is a planned power outage, can the system last for the full power outage time?
Installation/Maintenance
What is the difference between a home long backup system and a UPS system?
Generators compared to Backup Power SystemsBackup Power when you need it most!
Maintenance
RESIDENTIAL HOME MAINTENANCE & REPAIRS
One of the most exciting steps in the passage of life is when you purchase your own home!
These are some of the questions that you should ask yourself when planning on home improvement. We'll give you the satisfaction to know that we have you covered! Just leave that bit to us.
Our company was built on honesty and hard work. No matter the size or budget, your satisfaction and quality is our number one goal. With over 10 yrs experience in construction and Maintenance we have learned the best materials and procedures to make your money go further.
Waterproofing
Smart Steps You Can Take to Weatherproof Your Home
If you're new to home ownership, you may think that finding a house, getting approved for a mortgage, and closing were the hardest parts of laying down roots. And while buying a home is a big accomplishment, it's just the beginning!
To keep your dwelling in tip-top shape for years to come, you'll need to outsmart its biggest threat: THE WEATHER. Luckily, there are plenty of things you can do to keep its structure safe and your utility costs low
Off-the-Grid Solutions
It is estimated that, in recent years close to 60 000 Solar PV installations have been undertaken in the residential, commercial and industrial (RCI) market segments.
The unofficial installed capacity of Rooftop Solar PV installations amounts to more than 300MW. It is understood that only 38MW have been officially registered with the appropriate municipalities.
Our Contracted Partner Company is SAPVIA (South African Photovoltaic Industry Association) registered. The most important aspect of the PV GreenCard is peace of mind that your Solar PV installation complies with industry and international best practice and installers meet minimum internationally bench-marked quality and safety standards.